Social Media Challenge
SOCIAL MEDIA VIDEO CONTEST
STARTS AUGUST 1, 2020. ENDS AUGUST 31, 2020

1. Create a short video

of your favorite technique or a testimonial featuring the Rapid Release Therapy Pro2.
2. Post
,
promote
, and
share
the video
on yourpersonal and/or company social media accounts. (Facebook, Instagram,
Twitter, Linkedin, YouTube, Pinterest, etc)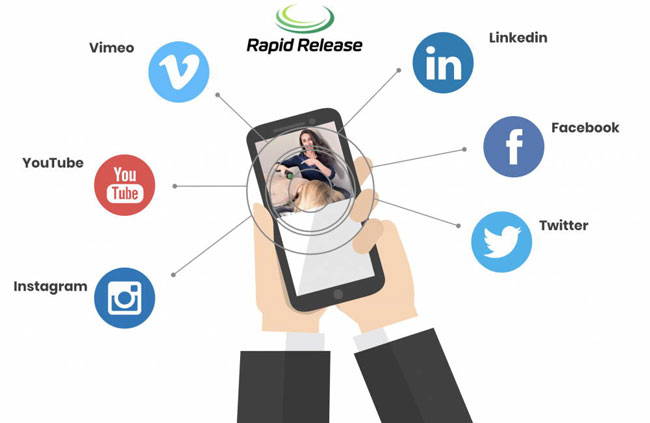 3. Tag Rapid Release Technology in your post with hashtags #highspeedvibrationtherapy #vibrationtherapy
#rrtvideocontest

4. Send links of the video to info@rapidreleasetech.com for each social media platform you create.

The Rapid Release Therapy PRO2 uses high-speed, vibration therapy to relax muscles and relieve aches and pains.
Innovators of Targeted, High-Speed Vibration, Rapid Release Therapy has helped millions of patients and athletes.

FDA CLASS 1 MEDICAL DEVICE MANUFACTURER
FREE SHIPPING IN THE U.S.